Kowhai Surgery is a friendly, community-based medical centre
Our medical team of GPs and nurses are here to keep you healthy and offer support and care when you're unwell.
Who you will see when you visit Kowhai Surgery 
Rhonda Rhodes
I qualified as a registered nurse in 1979 in Whangarei and then travelled overseas and trained in Paediatrics at Princess Margaret hospital for Children in Perth, working there and later back in Whangarei.
I also worked as a District Nurse in Whangarei before starting my family in 1987. I was born and raised in Warkworth and returned here in 1991 and have been a Practice nurse in the area for many years at Kowhai Surgery.
I enjoy all aspects of primary health care especially the diverse range of skills required, ongoing learning opportunities and the close association with clients and their families.
Christine Cadwallader
After qualifying as a Registered Nurse in Taranaki in 1988 I have worked both in New Zealand and in England in a variety of nursing roles including oncology, orthopaedics and surgical. I have also extended my skills in Primary Care setting which I thoroughly enjoy.
I have lived in Warkworth since 2003, I am married with two children who have been schooled  here, and been involved in several local clubs . I love  working in a smaller community and also enjoy meeting all the new people to the area.
Lianne Fleury
I trained at Waikato in the early 1980s and for the past 20 years have worked as a practice nurse both in the UK and NZ.
I have a special interest in diabetes and chronic disease management but enjoy all aspects of practice that working in a small community brings.
I have three children and if I do have any free time I enjoy art and playing squash.
Ros Mayo 
I am an experinced Practice Nurse with a passion for Primary Health Care. I have an interest in pallative care, I am a smear taker and a vaccinator. I believe in working in partnership with our patients toward the best outcome possbile. I live locally and enjoy contributing towards the health of the community in which I live.
Trudi Mahue
I gained my Nursing qualification in 1996 at the Manukau Institute of Technology. I have since worked in a variety of nursing roles, including psychiatry, civilian nurse within the NZ Defence Force and nursing in Accident and Medical Clinics.
I have recently returned to nursing after taking time out to raise our three children. I am excited to be working in Primary Health Care, where everyday brings new challenges and learning opportunities. I enjoy working closely alongside our patients and being part of a supportive, professional and dedicated team.
Carmel Pattle,
Beatrice Hampson,
Jill Sollitt,
Suzanne Packer.
IF THIS IS AN EMERGENCY PLEASE DIAL 111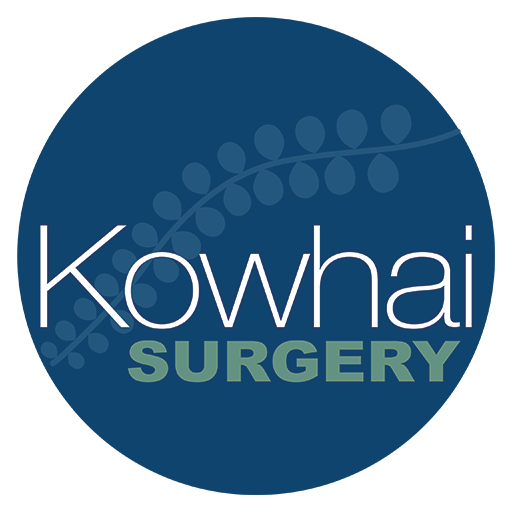 Postal Address
PO Box 285,
Warkworth
Auckland 0941
Monday to Thursday
8am to 5.30pm
Friday
8am to 5pm
After Hours
Saturday Morning
8am to 12 noon   Shared with Warkworth Medical Centre
After hours Phone Triage 24/7, call 09 425 7358