Fee Increases
Please note that from 1st October 2023, our fees will be increasing. We have been trying hard to keep this to a minimum as we are aware of the financial burdens that have hit everyone from every direction, including us.
If you require support for ongoing care please speak with your doctor or nurses to see if there is any way we can help with funding such as Care Plus/SIA. [criteria apply].
• NEW PATIENTS WELCOME
We offer 
Urgent same day/ next day care.
Short waiting times for bookings.
Low-cost appointments for Community Services Card holders.
Continuity of care.
Acute Accident Care.
Travel consultations including Yellow Fever vaccines.
Free Long-Acting Contraception insertion [conditions apply] enrolled and casual patients.
Women's health.
Patient Portals Manage My Health
People over 18y and have a valid email address with the Surgery would have received an invitation to join. Please check spam. We can resend if you can not find it.
It will have the Kowhai  Surgery details on it your name and a green create account button to use to make account. There is an Orange logo at bottom of email with manage my health written on it. 
Have a password  ready. 
If you are concerned or have questions please contact the surgery or pop in and talk to  reception. Please remember this is new for us as well. 
You will be able to book appointments request repeat scripts check lab results  see recalls and your immunisations on this portal. You may receive communications via the portal as well, this will be notified via an email. you then log into your  account and look for tab associated with message received. eg New recall, Look in recall, New Lab result Look in lab Results, New Message  Look in Messages.
You will also be able to pay for your repeat script/consult at the time of request via a secure payment method, visa and account 2 account. All our usual terms and conditions apply. 
Appointments made via portal will receive an email reminder not a text reminder. Please ensure you have received a confirmation of appointment.
Immunisations: Yes we are doing these.
The clinic offers all funded vaccinations for New Zealand. And will arrange vaccinations that are not funded as required.
Vaccination in childhood  Funded up to 18y of age Please note  menningcoccal vaccine only funded for under 5 years of age. 
Vaccination in pregnancy
Vaccination for the older adult [65y+]
Shingles  funded in 65th year only.
Funded Booster for Diphtheria tetnus and whooping cough  45y and 65y  
HPV: funded 12y – 26y male and female
MMR: funded for all ages 
Travel Vaccines including Yellow fever.
IF THIS IS AN EMERGENCY PLEASE DIAL 111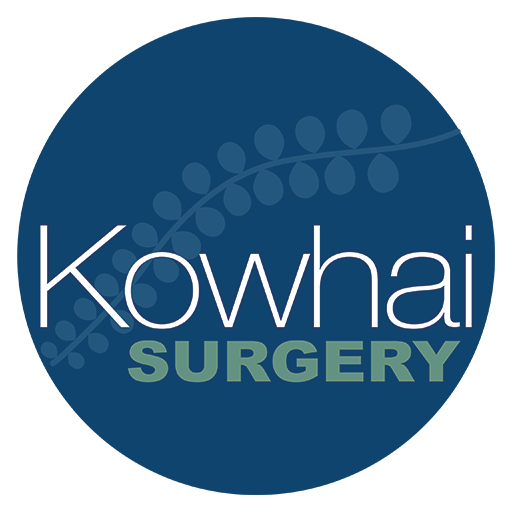 Postal Address
PO Box 285,
Warkworth
Auckland 0941
Monday to Thursday
8am to 5.30pm
Friday
8am to 5pm
After Hours
Saturday Morning
8am to 12 noon   Shared with Warkworth Medical Centre
After hours Phone Triage 24/7, call 09 425 7358