Opening Hours and After Hours Contacts 
Kowhai Surgery – Warkworth Family Medical Centre
Monday to Thursday
8am – 5.30pm
Friday 
8am - 5pm 
After Hours    
We share Saturday mornings 8am -noon with Warkworth Medical Centre [Kawau Bay Medical]. 
On call dates for 2021/ 2022 
2021 Oct 16th Nov 13 Dec 27th and 28th
2022 Jan 15th Feb 12th march 19th April 9th May 14th June 18th.
Phone 09 425 7358 which will transfer you to who is on call or After Hours Service
Weekend clinics will incur a minimum surcharge of $15 on fees.
Coast Care Accident and Medical
Red Beach Shopping Centre
Red Beach Road
Red Beach
09 427 9130
Open daily until 8pm
IF THIS IS AN EMERGENCY PLEASE DIAL 111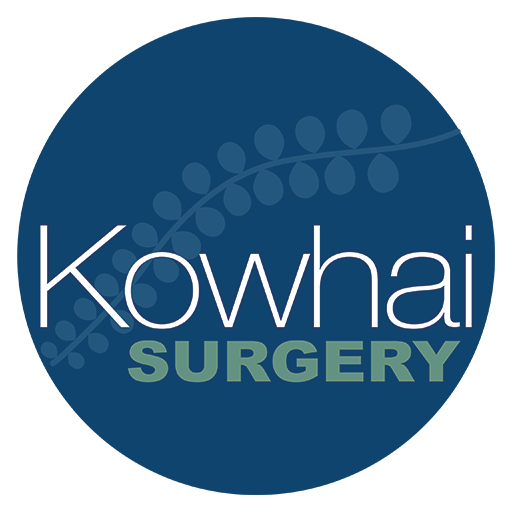 Postal Address
PO Box 285,
Warkworth
Auckland 0941
Monday to Thursday
8am to 5.30pm
Friday
8am to 5pm
After Hours
Saturday Morning
8am to 12 noon   Shared with Warkworth Medical Centre
After hours Phone Triage 24/7, call 09 425 7358