Kowhai Surgery is a caring, community-based medical centre in Warkworth
The Code of Rights establishes the rights of consumers, and the obligations and duties of providers to comply with the Code. It is a regulation under the Health and Disability Commissioner Act.
Health and Disability 
Publication available in various languages, including sign language.
Health Information Privacy Statement
Health information privacy is about making sure patients and staff know what's being done with their health information, and why. Collecting, using and disclosing health information to provide care should never be a problem. But when you do get questions about privacy, the information is available by viewing the websites below or by visiting us at Kowhai Surgery, we will help to give you the answers you need.
IF THIS IS AN EMERGENCY PLEASE DIAL 111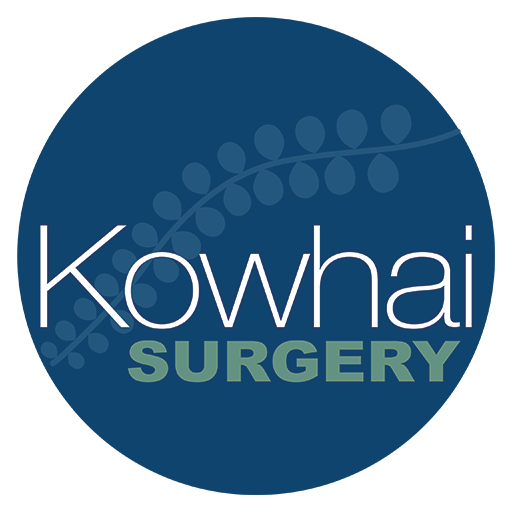 Postal Address
PO Box 285,
Warkworth
Auckland 0941
Monday to Thursday
8am to 5.30pm
Friday
8am to 5pm
After Hours
Saturday Morning
8am to 12 noon   Shared with Warkworth Medical Centre
After hours Phone Triage 24/7, call 09 425 7358